8 Popular website styles for your next project
Last Updated:
January 16, 2022

I began in the printing industry back in '93, operating reel to reel label and offset presses. I soon got bored and moved into graphic design before taking a break. Now I build effective, affordable websites that help business step up to the next level.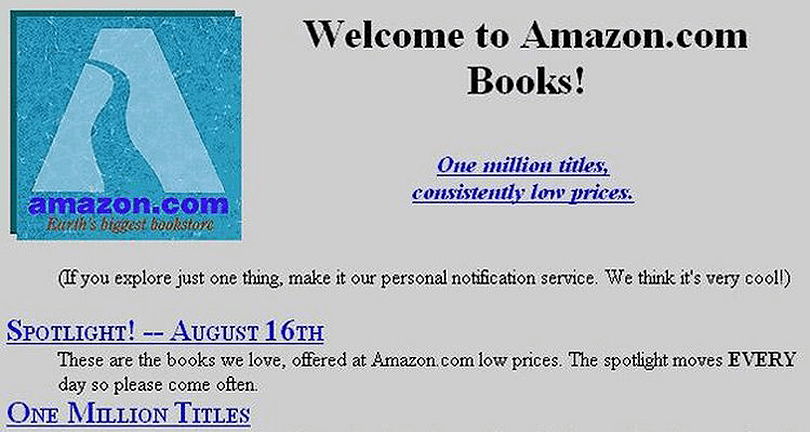 Back in the early days of the internet, most websites were predominantly text-based and used by government agencies and public institutions to convey information. Since those early days, all manner of sites has popped up as people found ways to get creative with their HTML, using images and other tricks to make their sites more visually pleasing.
These days, there are so many different types of websites and styles available that it can be difficult to choose the right style for your site. Below are some popular website styles to help you decide what is right for your business' next project. The below list is not exhaustive, so it is always best to speak with your designer to get advice for your particular project.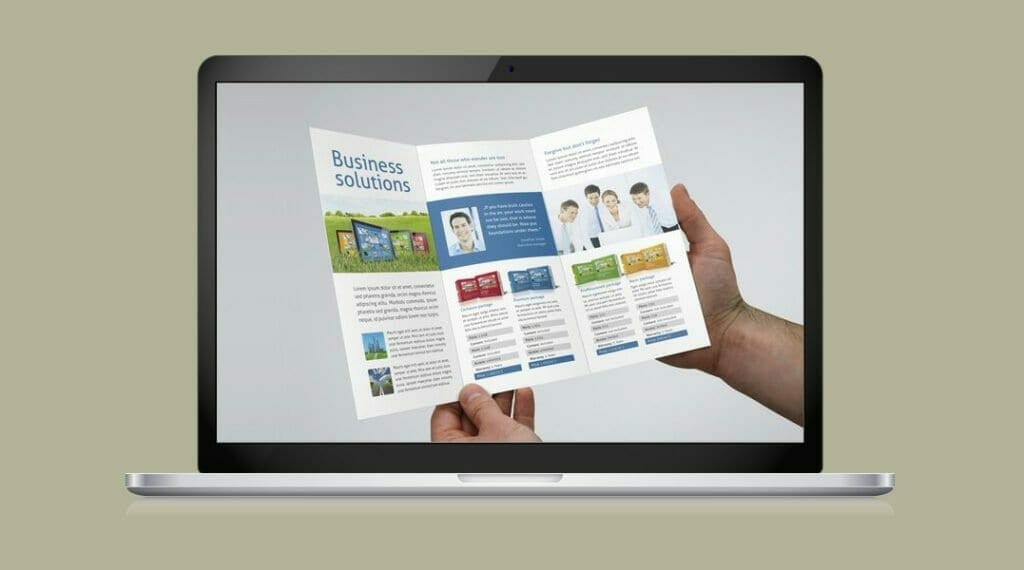 Catalogue and Brochure
If you have products or a service-based business, then an online catalogue or brochure site can enable you to display what you have on offer and attract potential clients. Advertising your business used to be limited to traditional mediums such as television, radio and print. In modern times, however, the brochure website gives a much wider reach at a more cost-effective price point.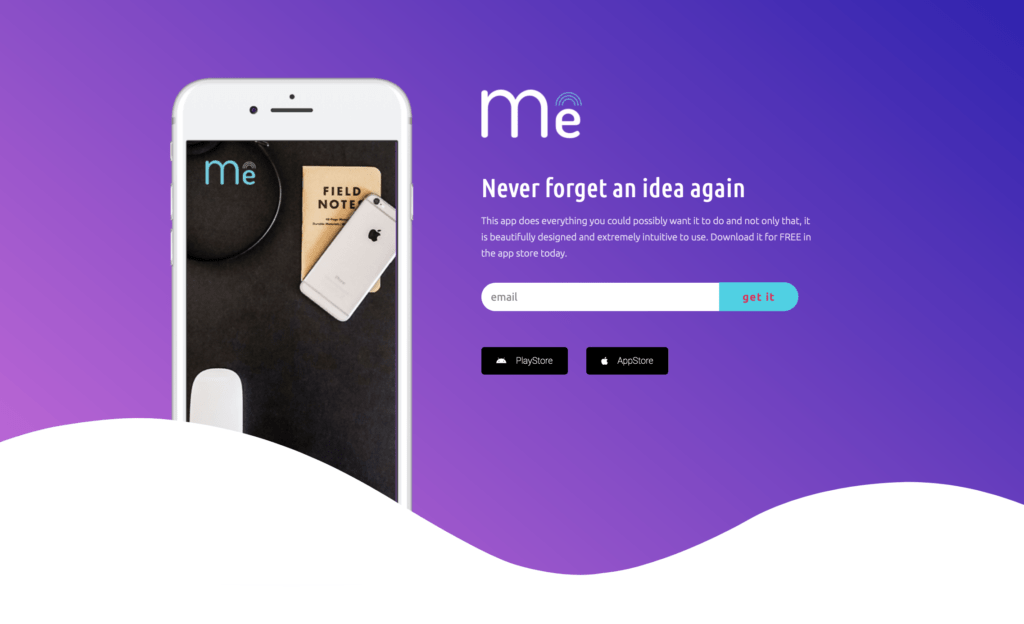 Landing Pages
Similar to the brochure or catalogue, a Landing Page can be a great way to highlight a new product or service on your site. Landing pages are also a useful way of measuring the effectiveness of your marketing campaigns. Simply point the advertising to the landing page rather than your main site. Once there you can include your lead capture forms and/or ways for a person to purchase the specific product or service you may be highlighting.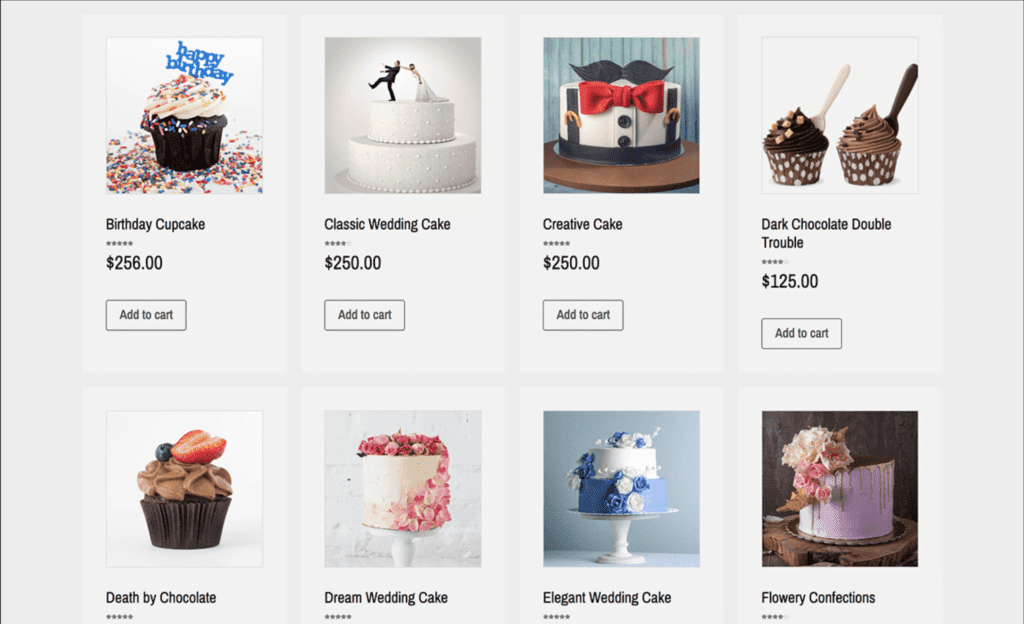 E-Commerce
An E-commerce website is an online shop where people can order goods and make payments from the comfort of their own homes. If you have products to sell, an e-commerce store is a great way to get your products out into the wider community. Whether you run your store exclusively online, or in addition to your traditional "bricks and mortar" store is entirely up to you. Most e-commerce store plugins and software have built-in stock management along with a huge range of options to manage your store.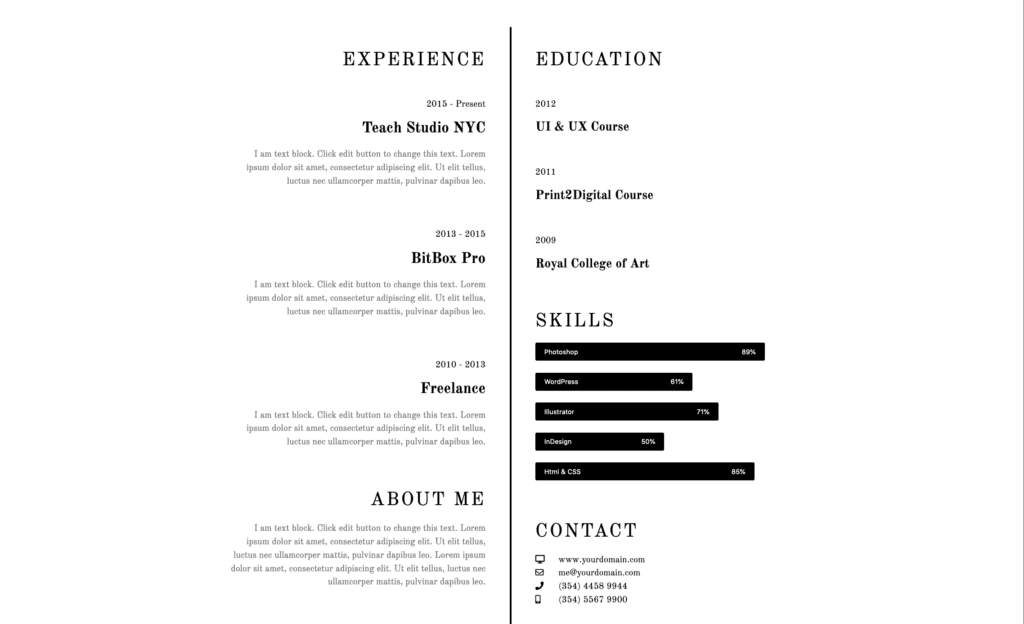 Resume
An interactive online resume can showcase who you are, not just your qualifications, giving you much more control over your first impressions with prospective employers. Depending on the industry you are in, an online resume can be an excellent chance to show off your skills with samples of your work alongside the textual information.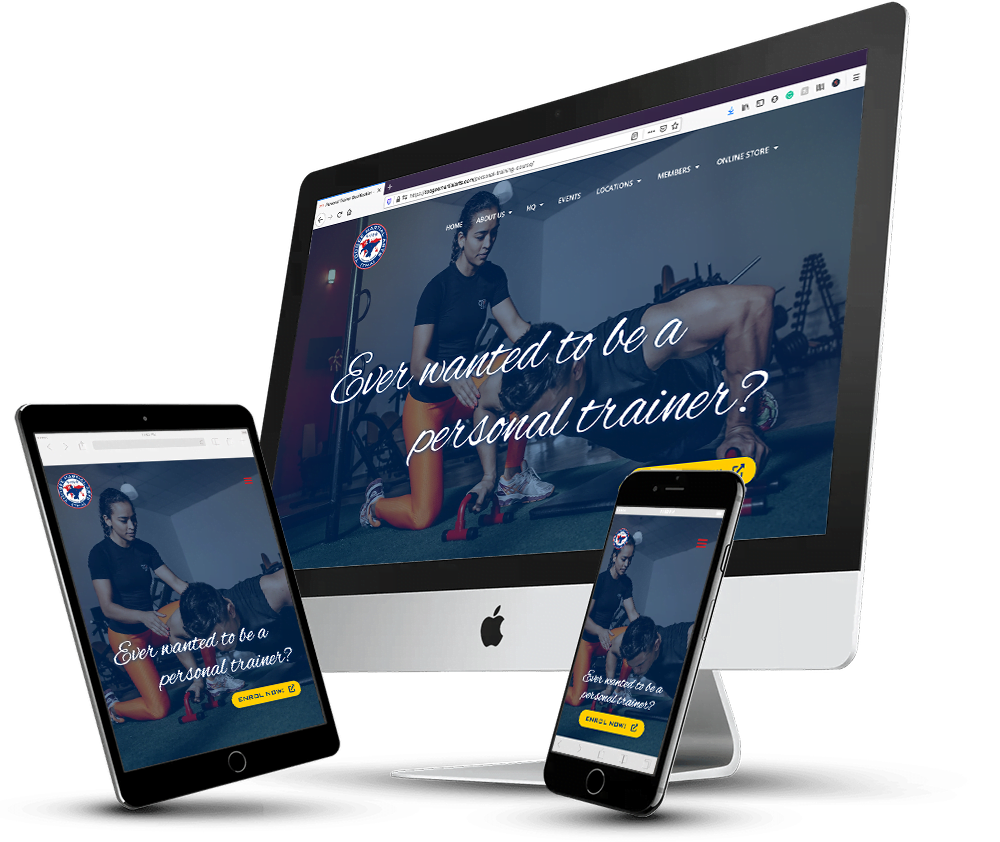 Portfolio
An online portfolio can work just like a Resume. They are both excellent opportunities to showcase your work to potential employers. The online portfolio site can be used by anyone from photographers, models, videographers, animators, illustrators - the list goes on… If you can create something digitally, you can display it in your portfolio.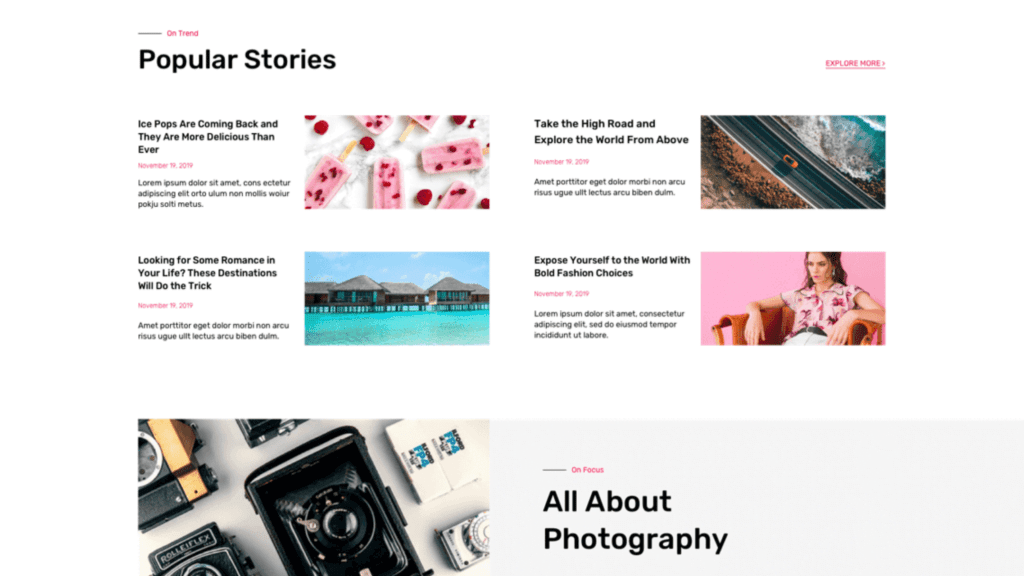 Personal Sites and Blogs
Personal websites have long been a favourite for those who wish to document the big events in their lives such as holidays, new family members, or even just their day to day lives. The modern alternative - blogging or "vlogging" - has become extremely popular in recent years. Blogs are usually updated frequently and older posts can be viewed through archives.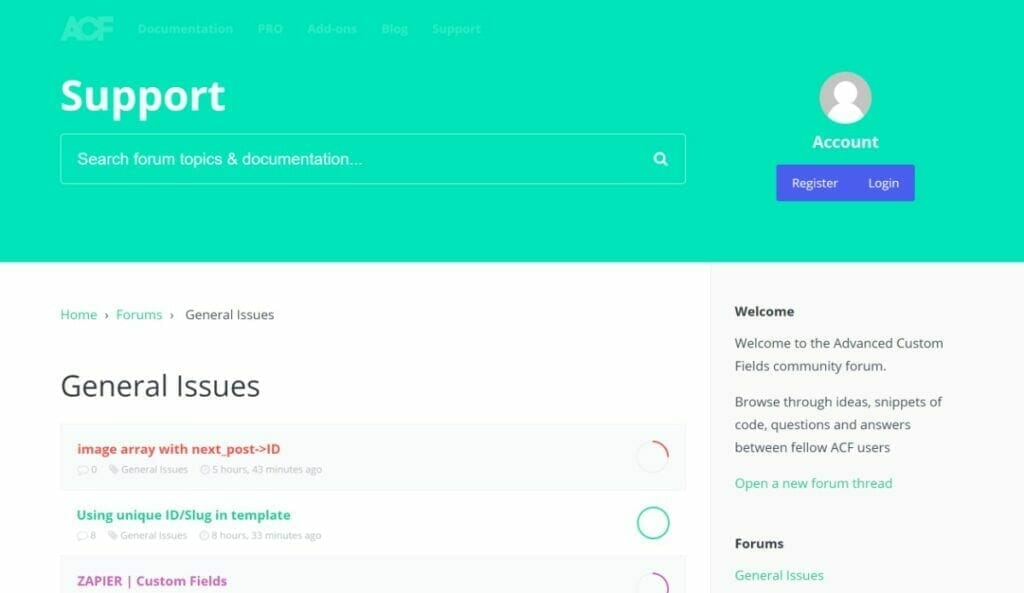 Online Community
Community Forums are a great way to get in touch and share ideas with people with the same interests. The forum can be the main focus of a website or part of a much larger ecosystem that visitors can use to discuss topics relating to the site.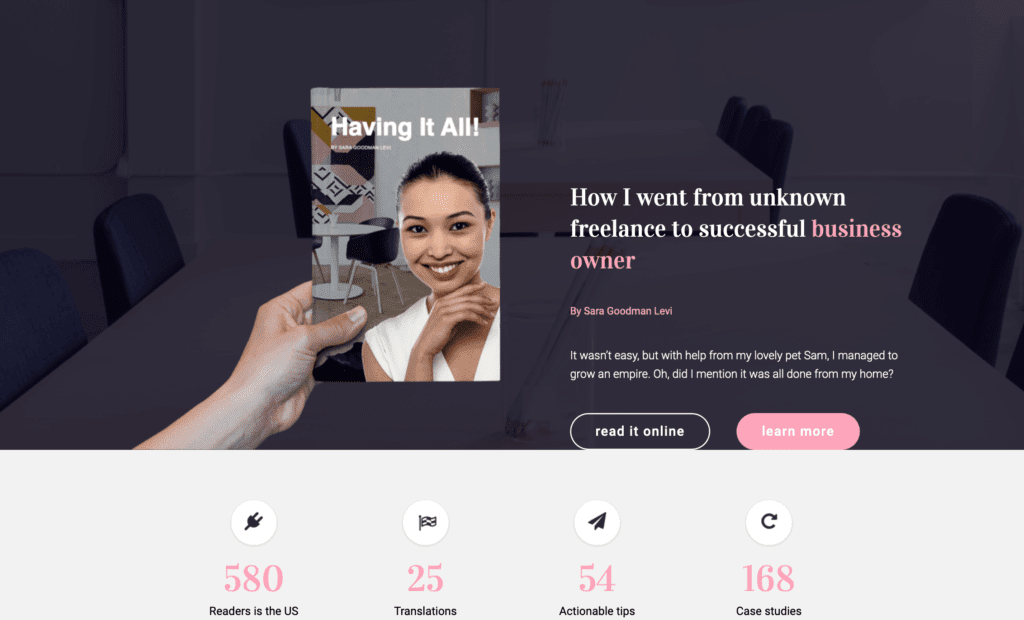 Biographical
Authors and writers have their own websites which may include a biography, a catalogue of their works with reviews and comments, as well as links to their social media, blog, and places their publications are being sold online. This is especially useful in the world of publishing and the establishment of a fan base.
As I said earlier, the above list isn't exhaustive but gives you a good starting point when it comes to deciding the type of site you need for your business. Feel free to contact us to discuss the direction of your next project.
If you know someone who might be interested in this content, we'd appreciate you sharing with them