Custom Web Design
At Nightowl Design Studio, we build custom websites to help you to get the most out of your online presence.
We use advanced web technologies together with modern design techniques to build a website that that represents you, your brand and your business.
Responsive Website Design
Look great on all devices!
The use of mobile devices to access the internet has jumped significantly in the past couple of years with mobile devices accounting for 53% of web traffic in 2019.
With that in mind, it is more important than ever to make sure your website looks as good - if not better - on any internet enabled device including tablets and smartphones.
Here at Nightowl Design Studio, we take a "Mobile First" approach to web design to ensure that your site looks and works great when using a mobile device. We then build additional features to build out the site to be suitable for use on desktop/laptop devices.
WordPress
We build custom websites using the world's most popular Content Management System.
With endless possibilities and custom development, we can build a website to your specific needs to achieve your business goals.
Ongoing Support
We're with you all the way because the job doesn't finish when the website is built.
We offer a maintenance plan with regular software patches and offsite backups to ensure your online investment is preserved.
SEO
It's all well and good having a great looking website, but if your customers can't find you, then it's all for nothing.
Nightowl Design Studio builds websites to help our customers be found easily in Google.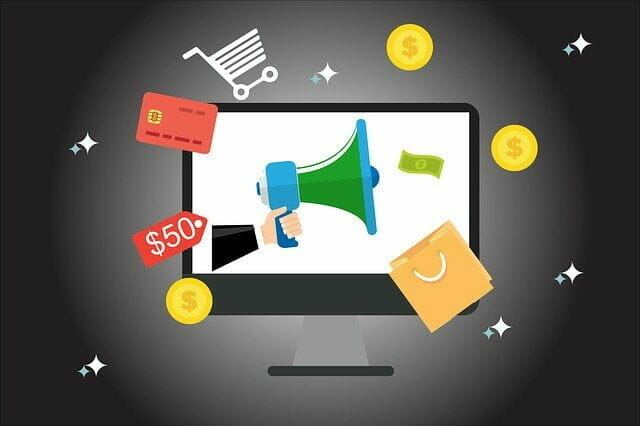 E-Commerce
Increase your sales.
Selling your products or services? We can develop flexible, secure and easy to use e-commerce solutions that are right for you and your business. no matter if you are selling 2 items or 200.