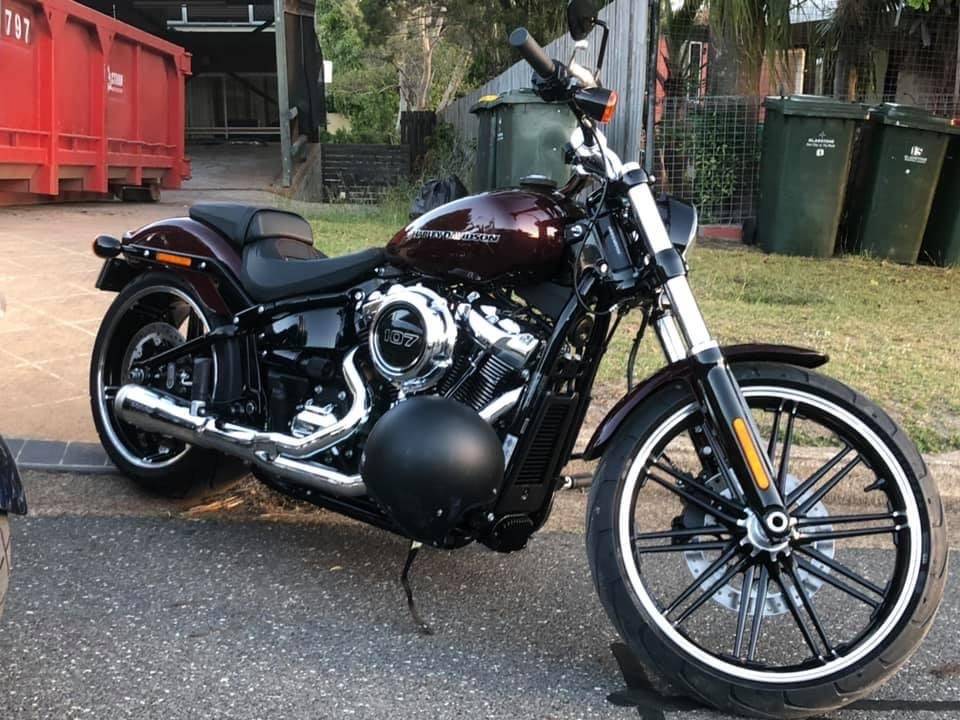 I started in the printing industry back in 1993. Initially, I learned how to print stickers on a reel to reel foil press and soon started learning how to operate commercial offset printing presses while also doing finishing and bindery work.

Having a computer technician for a father, I had been around computers in some way for most of my early life - predominantly DOS and Windows-based. When I began in the print industry, I was introduced to the Apple Macintosh and have only used Macs since in both my work and personal life. Early on, I decided I wanted to move into the pre-press side of the industry and began teaching myself how to use the various pieces of software that went along with that like Adobe Photoshop, Illustrator, Indesign, QuarkXPress, etc.

Back then, the internet was still in its infancy but I started tinkering with HTML - mainly making small web sites just to see what could be done. Let me be honest here; by today's standards, those little web sites and pages were ugly! Hopefully, they have disappeared from the web! But I did learn a lot. Then I discovered Cascading Style Sheets (CSS) and the whole web landscape changed dramatically!

Around this time, WordPress was just starting to become a "thing". In its earliest form, WordPress was a blogging platform so it didn't interest me. My life wasn't interesting enough to blog about in my opinion. It was also around this time that my career was heading in a slightly different direction. I was "climbing the corporate ladder" so to speak and didn't have time to devote to doing more work in the web design space. I had a family to take care of so couldn't be spending all my spare time on the computer - though I'm sure my wife will tell you I still spent far too much time on the computer anyway 😉

In my spare time...
NightowlBack in 2008, I took up Taekwondo as a way to spend more time with my daughters. I enjoyed it, and over the past 12 years, I progressed through to a 2nd Degree Black Belt Instructor. One of my daughters is currently a black belt and nipping at my heels. I have to keep progressing as I can't have my daughter overtaking me! I'm a little bit competitive like that, but I view it as healthy competition and it keeps us pushing forward.

I really enjoy riding and I've owned a few motorcycles over the years. Right now, I'm riding a 2018 Harley Davidson Breakout. Before this, I owned a 2012 Harley Softail Standard which was also a great bike.

I've also got quite a few tattoos. My favourite would have to be the Lion & Lioness on my leg representing my wife and I.