9 Important reasons you should invest in a professional website
Last Updated:
January 16, 2022

I began in the printing industry back in '93, operating reel to reel label and offset presses. I soon got bored and moved into graphic design before taking a break. Now I build effective, affordable websites that help business step up to the next level.
Many small businesses and startups think there's no benefit in having a professional website when it is so easy to do everything on the various social media channels. Others feel they can't afford a professional website and go for the D.I.Y. route instead.
Even if you are an established business that has relied on - and done well from - word of mouth, there are still several reasons why your business can make use of a professional website.
Business Credibility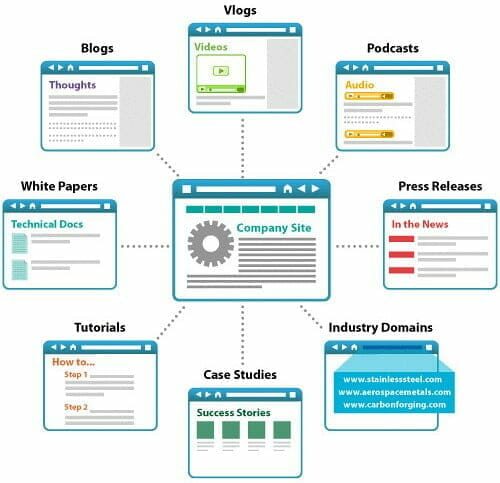 One of the first things people do when they are looking for answers to their particular question, comparing prices, or just to get some information about a business before they purchase from them, is to do a quick search in their search engine of choice.
If you don't have a website, you will immediately be behind the 8 ball as potential customers will go to your competitors that do, especially if you are a small or home-based business without a bricks-and-mortar store.
Having a website can provide your potential customers with the information they are looking for in a format that is easy to understand which is not always possible on social media pages due to limitations of the platforms.
A website that is carefully planned, designed responsively and organised with your customers' needs in mind will provide a professional image and give potential customers a great experience when they visit, no matter what type of device they are using.
A professional website can actually save you money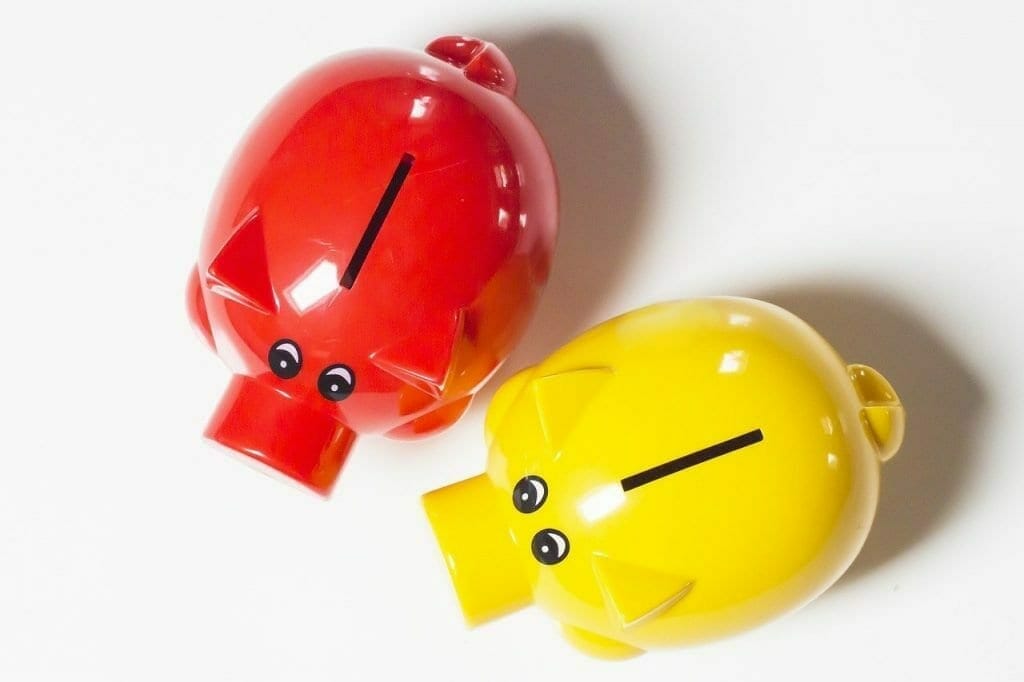 Although the cost of a professionally designed website varies depending on your requirements, the ROI a professional website brings to your business is worth every penny.
If you compare a website against the cost of "traditional" advertising such as newspaper ads, radio commercials, printed marketing materials and networking events that usually have extra costs associated, it ends up being a very cost-effective way to promote your business over the long term.
If you need to regularly pay your website designer/developer to maintain and update your website for you, the upkeep costs are still lower than ongoing traditional marketing, and the investment is certainly worth the number of potential customers that will find your business online each year.
When comparing the cost of a professional website with a free or cheap D.I.Y. website, you need to make sure you account for ongoing updates and maintenance which will cost you in time and effort that could be better spent elsewhere in your business. Additionally, if your website is not professional looking or can't be found in a search, you can miss out on new customers and that will also cost you more in the long run.
Keep your customers up to date
Think of your website as being an online brochure or catalogue that can be updated at any time for minimal cost. It is far easier and quicker to update information about your products and services on your website than it is in printed collateral that will need to be re-printed if there are major changes.
Your website is an excellent way of announcing new products and services to your customers. You can also provide added value by posting tips, resources and other information through a blog on your website.
Unlike traditional advertising mediums such as print ads, newspaper articles and flyers, which quickly become outdated, your website can provide up to the minute information and news. If you discover an error after you have published the site, it is easy to update and fix up the error.
A website can be so much more than just an online brochure or catalogue. You can create videos, podcasts, eBooks and other online media to showcase your expertise and products, provide online courses and tutorials.
Sharing anything from your site to your other social channels couldn't be easier, allowing a greater reach for minimal effort to continually keep your customers up to date.
Always Open
Unlike a physical store that is only open certain hours each day, a website is accessible 24/7/365 so you can provide both regular and prospective customers with the added convenience of reviewing your products and services when your physical location would normally be closed.
With so many interactive features and add-ons available, website visitors can contact you, schedule appointments and purchase directly through your website when you're away from your desk or after closing.
Global Domination!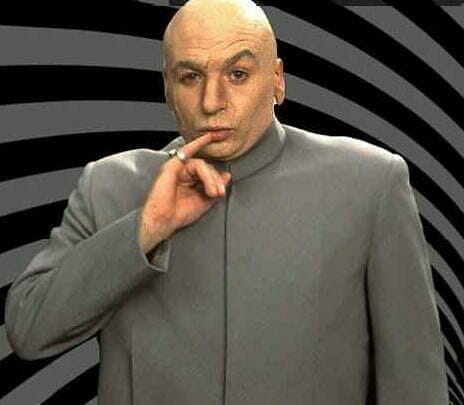 Your website is accessible from anywhere in the world there is an internet connection. Every day, more and more people have access to the internet, so you can target a much broader audience if your business has a website.
No matter the type of business you have, a website provides you with an alternative location to inform your clients and generate new prospective leads.
For retail businesses, an eCommerce website can provide an extra avenue of opportunity to sell your products to a larger market.
Service-based businesses can now offer their services globally through a website. With so many affordable ways to communicate with people, we can do business with anyone, anywhere and at any time. A website makes it so much easier to attract clients from a global market.
Showcase your work
A website is a great place to showcase your work or demonstrate your skills. Including a portfolio, image gallery or videos, as well as testimonials about your work, you can demonstrate what makes your business unique.
A lot of people are using social media channels such as Pinterest and Instagram to showcase their work. But is your target audience actually using Pinterest or Instagram?
On most social media platforms, your photos or graphics are automatically compressed, lowering the quality. Couple that with the fact that platforms like Facebook control how people interact with your posts and even who can see them.
On your website, your portfolio can be viewed by anyone anywhere and at any time. You are in control of what people see, the quality and size of your photos, and how people interact with those photos.
Time-Saving
We've all heard the saying "Time is money".
Time is an important commodity in our increasingly fast-paced world. Many people struggle to find enough time for leisure, family or healthy activities. Having a professionally designed website saves you time both in the short and long term.
By providing information to your customers online, you can save valuable time that you would otherwise spend communicating with your prospective customers.
Talking on the phone, in emails, face-to-face at meetings, networking events or trade shows all takes time. Creating flyers, brochures and other promotional material takes time – time to plan, research, communicate to your designer, printer and so on. Not to mention the time needed to distribute your marketing material.
With a website, you can save time by providing information about your products and services in various formats - graphics, video, eBooks or simply just text on a page. Once your website is up and running, it is available to your customers indefinitely, saving you time having to communicate the same message over and over again to different people.
Improved Customer Service
Your website is an excellent opportunity to provide value-adding services and information to your customers and clients to keep them engaged and coming back to you when they need more of your products or services.
You can share tips and tutorials on how to use or care for the products they've purchased from you. When selling food and beveridges you can list inforation about recommended preparations to get the best results. If you provide services you can provide advice for your clients to get the best results when using those services.
If you include an FAQ section, you can regularly add information to answer all your customers' most common questions, keeping them better informed and up-to-date.
It belongs to you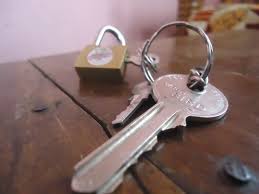 Although there are plenty of free or low-cost ways to obtain a web presence and claim your online space, you don't always own that space and, even worse, you have little to no control over all that's contained within that space. When you invest in a professional website, it belongs to you and you control what is or isn't shown on your site. Using Modern website frameworks such as WordPress allows you to add or update content as it suits you and your business.
Social media is an excellent way to drive traffic to your website as well as a great way to share content from your website. However, relying only on social media to attract customers or clients is not only preventing several prospects from doing business with you, but you do not always own the information you have posted and you cannot control what happens with it.
The same is true for a freebie website built on one of the plethoras of website building platforms available. If you decide that system cannot keep up with your requirements, it's not always simple to take your website content with you and you will likely need to start from scratch.
Although you are "renting" your online space (hosting) with a professional website, you still own and control everything within that space. If you ever want to move to a different web-host, it's very simple to take everything with you - simply backup the information on your site and migrate to your new hosting space. A lot of hosts will even manage the migration for you to make the transition just that little bit easier.
In Conclusion...
These are just some of the many reasons you should consider investing in a professional website for your business. Save money while keeping your current and prospective customers - both near and far - up to date using an advertising medium that is always "open". All while spending more time doing the things that are important to you with the comfort of knowing that you control all aspects of your website.
If you are ready to step up to a professional website, feel free to contact us to have a casual chat about your options.
If you know someone who might be interested in this content, we'd appreciate you sharing with them